There is a 2.5% convenience fee for every credit card transaction with a minimum $2.00 charge.
Announcements & News
Corona Days- Parks and Facilities Update - Tuesday, April 28, 2020
While all of our parks and facilities are still closed for organized and group activities, we have decided to temporarily unlock the gate at Rose Hill for those who would like to utilize the track more conveniently.
The gate will be unlocked Monday through Friday from 9AM-3PM. These hours may be extended to later evenings and weekends if social distancing and group activities do not become an issue. Riverfront Park, and the Portland reservoir trails are also available for use.
Please enjoy our parks responsibly during these uncertain times!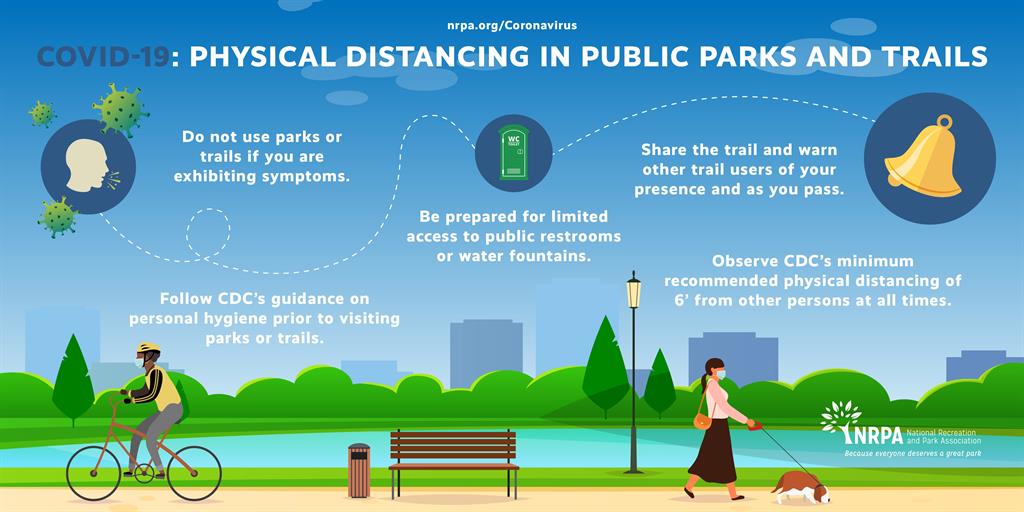 Nature Scavenger Hunt!! - Thursday, April 16, 2020
Big Shout out to Brianna Rooth for her AMAZING submission of the Nature Scavenger Hunt! Thanks for participating!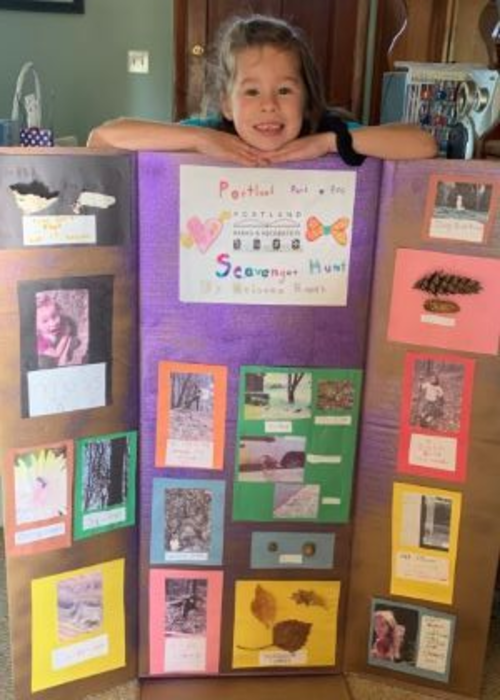 Stay Safe at Our Parks! - Tuesday, March 31, 2020
In an attempt to minimize the spread of COVID-19, we have posted signs around our facilities noting the closure of fields and play areas in town for all organized and group activities.
These areas include the two fields and horseshoe pits at Rose Hill / Bransfield Park, Nolan Field, the fields on Middlesex Avenue, the basketball court and play area at Brownstone Intermediate School. This also includes the use of playgrounds and fields at the high school, Gildersleeve and Valley View.
We urge and request all residents to follow social distancing precautions and guidelines provided by the Department of Public Health in the attached image above.
Continue going outside for some fresh air. Enjoy the Airline Trail, trail at Riverfront Park, reservoir trails for hiking, and the walking path at Rose Hill. Please maintain 6ft distance. Thank you for your understanding.
Follow us on FaceBook
@PortlandCTParksandRecreation
or check our hotline at 860-262-7234
for updated information on how our department is working through these tough times, and possible recommendations to keep busy!
COVID-19 (Coronavirus) Department Update - Monday, March 16, 2020
To Our Recreation Community,
With the developing news and concern about COVID-19 (Coronavirus), our Department is preparing a response to this situation. We are committed to doing our best to service the community and ensure health and wellness of Portland residents. With that said, we have decided to suspend all current and upcoming programs through Monday, 3/30/2020 and events until further notice.
Currently, all correspondence must be handled via phone or email during our regular office hours, but this can change quickly. To view our tentative program offerings for the spring season, please visit our website at https://portland.recdesk.com. Please call if you have any questions at 860-342-6757. Office Hours are 8:30am-4:00pm.
The Town of Portland is closely monitoring guidelines and recommendations from the Centers for Disease Control, state and local agencies and health officials. As we continue to prepare for the coming weeks, we will do our best to stay in touch with the Community regarding our Recreational Programs and events as more information becomes available to us. Thank you for your understanding and support during this unprecedented time. Stay safe and healthy!
Sincerely,
Portland Parks and Recreation
Please Be Cautious and Stay Safe! - Thursday, March 12, 2020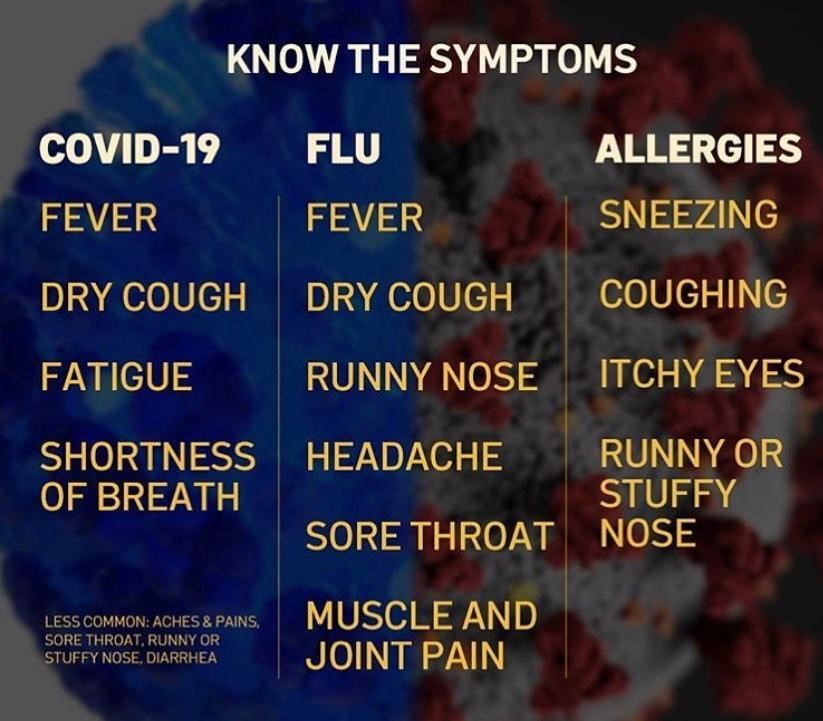 RecDesk Info
Portland Parks and Recreation is very excited to announce our new on-line registration website for programs information, facilities, updates, and easier registration process for our participants. We are hoping that by having this feature, our participants do not have to spend time over and over filling out the same forms or finding some time to come into the office to register. This program will allow you to register right from your computer or phone, without any hassles. This is new for us, so any issues or questions, please contact us at the number below as we work to make registration and finding Parks and Recreation information an easier process.
You will have the ability to register and pay online with a credit card.
NOTE: Credit cards have a 2.5% convenience fee with a $2.00 minimum.
You can still register by mail or drop in and with check or cash.
Summer Programs are currently open for registration
By creating a membership account, our registration process will become easier.
The website will contain up to date program information
Participants will be able to check if programs are full or open from the website.
Facility information, schedules, and directions.
The Parks and Recreation Department is continuing to work toward our goal;
Cancellation alerts or program updates sent to your phone or email.
Calendars to check team and program schedules.
Any questions, please contact us at the Parks and Recreation Office at 860-342-6757.